About Ki Films
---
Ki is a humble team of writers, directors, producers, editors and photographers.
For over nine years we've been crafting cinematic excellence, creative originality and story telling to produce award-winning content.
With 11 Award Wins, 3 Runner-Ups, and 10 Nominations it's clear to see we take pride in what we love.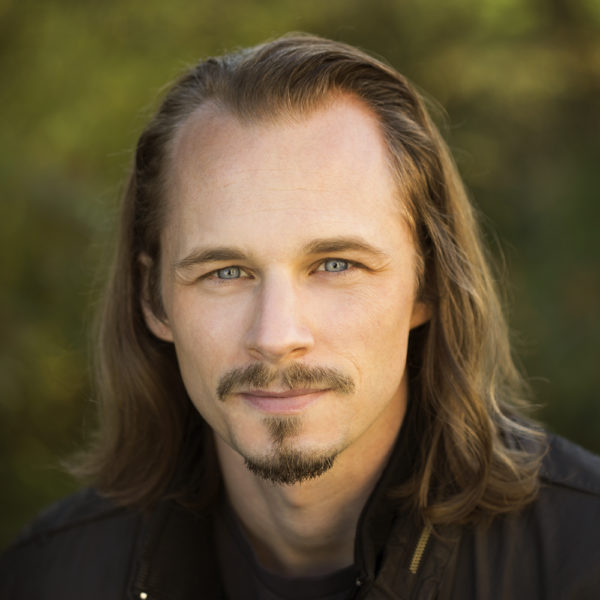 Beau Fowler
Writer, Director, Producer
---
Beau is an award-winning writer, director with no less than 9 awards to his name including 'Best Film' and 'Best Director'. After his first award-win in 2007 he founded Ki as a platform for innovative, artistic and cinematic projects. His films have screened in festivals around the world, and he was honoured to make it in the world's leading Film Magazine 'Empire' in 2008 when they asked; 'Is this the next Scorsese?!'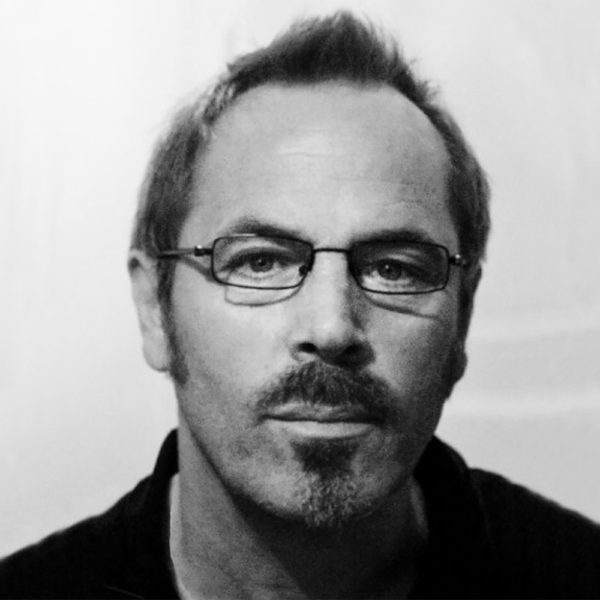 Simon Fowler
Director, Photographer
---
Simon is a music and celebrity photographer having shot all the greats; Queen, Jackson 5, Kylie Minogue and many more. With a sharp eye, it wasn't long before he stepped into the world of moving image. He currently heads Ki's photography, and continues to write & direct music promos with an impressive portfolio including artists Sarah Brightman, Agnetha Faltskog (ABBA), and Chinese superstar Karen Mok.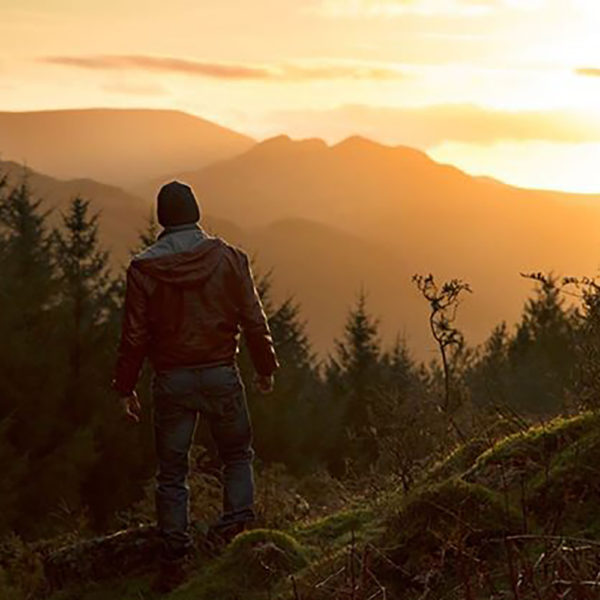 Wolf E. Rubea
Producer, Editor
---
Wolf produces award-winning content, achieving the highest quality. One of his recent accomplishments was our short 'Chameleon' that has so far won 'Best Director', 'Best Cinematography', and 'Best Performance'. When he's not ordering people about, he can be found editing most of Ki's work. With his fine understanding of story and pacing he has cut and graded promos for the likes of Tori Amos, and Agnetha Faltskog.
Who we've had the pleasure of working with