Welcome to the World of Ki
---
Ki Films have won several awards for their Short Films, 2017 is shaping up well,
with several projects underway there's a lot of exciting work to come.
We offer only the best
---
Ki Films offer full production services from pre-production through to production and post!
We have an array of awesome crew contacts who are skilled and passionate in their fields from Producers, Directors, DPs, and Photographers to Editors, Sound Designers and Composers.
Film Production
---
We have 11 AWARD WINS, 10 NOMINATIONS, and 3 RUNNER-UPS for our short films that have been officially selected into international film festivals. We currently have a slate of features in development including action comedy 'Express Delivery, and supernatural revenge thriller '3 Days of Dark'.
Music Videos
---
We have made Music Videos for international superstars such as Agnetha Fältskog (ABBA), Mick Hucknall (Simply Red), Marti Pellow (Wet Wet Wet), and Karen Mok. We are able to work with varied budgets and always focus on making sure the client gets what they want and more! Tell us your budget and let us pitch you a treatement!
Commercials
---
With our visual eye and clear understanding of narrative, we have naturally moved into commercials. Our first TVC for Mick Hucknall's incredible album 'American Soul' can be viewed on our portfolio page. Quality and happy clients are our number one focus, so let us pitch you a treatment and show you what we can help you achieve.
EPK & Corporate
---
Whether you need a professional video for your company, an EPK, or behind the scenes for your production, with our expert videographers and specialization in film production and narrative, we can write or consult your existing script/treatment, produce, shoot and edit you the perfect video for your company and brand.
Editing
---
We edit most of our own productions in house, and have a fantastic array of post contacts including editors, colorists and audio. We have edited award-winning short films, music videos, and trailers for films and series such as the cult hit Street Fighter: Assassin's Fist and our very own award-winning Chameleon.
Photography
---
Our fantastic team of photographers have many years of experience. We understand the creative needs of each project, and skillfully capture that perfect moment amidst the chaos. We focus predominantly on character and promotional content for films in development / Production / Post-production, and Behind the Scenes (BTS).
"Is this the next Scorcese?" About Ki's own Beau Fowler

Empire Magazine

"We loved working with Beau at Ki. He has creativity, passion and professionalism and the ability to simply get the job done!"

Lindsay O' Mahony – Lead Singer of Honey Ryder

11 Award Winners, 3 Runner-Ups, and 10 Nominations

Ki Films @ International Film Festivals
Who We Are
---
Ki is a humble team of directors, producers and writers.
For over nine years we've been crafting cinematic excellence, creative originality
and story telling to produce award-winning content.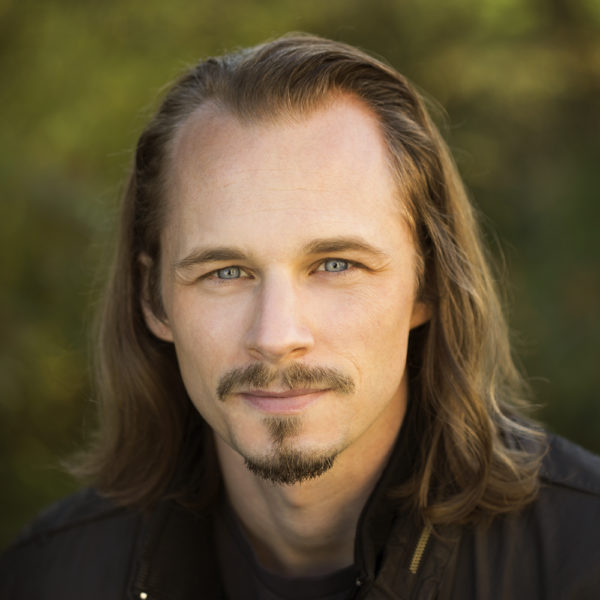 Beau Fowler
Writer, Director, Producer
---
Beau is an award-winning writer, director with no less than 9 awards to his name including 'Best Film' and 'Best Director'. After his first award-win in 2007 he founded Ki as a platform for innovative, artistic and cinematic projects. His films have screened in festivals around the world, and he was honoured to make it in the world's leading Film Magazine 'Empire' in 2008 when they asked; 'Is this the next Scorsese?!'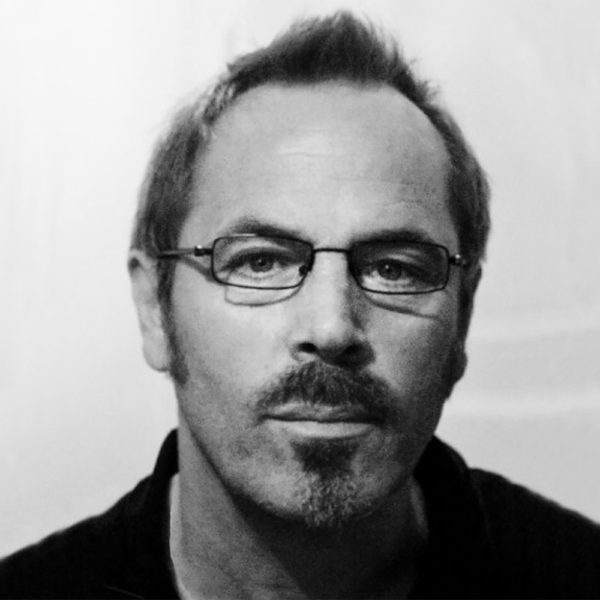 Simon Fowler
Director, Photographer
---
Simon is a music and celebrity photographer having shot all the greats; Queen, Jackson 5, Kylie Minogue and many more. With a sharp eye, it wasn't long before he stepped into the world of moving image. He currently heads Ki's photography, and continues to write & direct music promos with an impressive portfolio including artists Sarah Brightman, Agnetha Faltskog (ABBA), and Chinese superstar Karen Mok.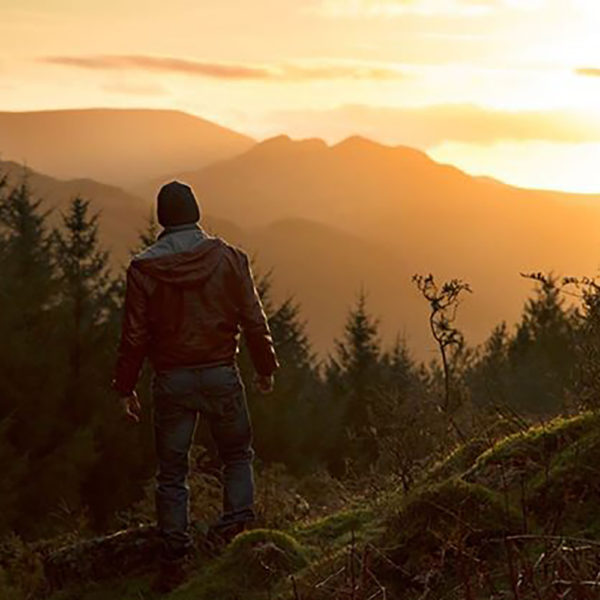 Wolf E. Rubea
Producer, Editor
---
Wolf produces award-winning content, achieving the highest quality. One of his recent accomplishments was our short 'Chameleon' that has so far won 'Best Director', 'Best Cinematography', and 'Best Performance'. When he's not ordering people about, he can be found editing most of Ki's work. With his fine understanding of story and pacing he has cut and graded promos for the likes of Tori Amos, and Agnetha Faltskog.
In Development
---
A selection of projects we're currently working on bringing to life!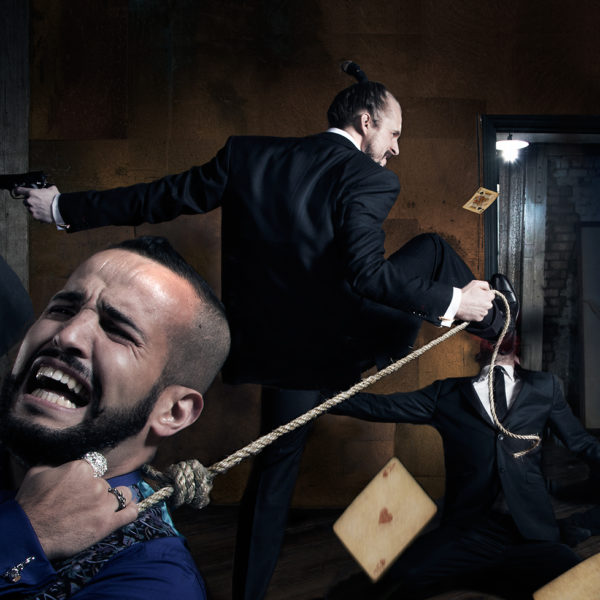 Posted on 14th April 2016
---
3 Days of Dark is a supernatural revenge thriller about a gifted Gambler called Dillon Dark who refuses to pull out of a major underground poker game opposing the city's Crime Lord.
As a result he and his financé are murdered. With his last breath he makes a deal with an elusive demon named Yokai for 3 days back on earth to seek revenge in exchange …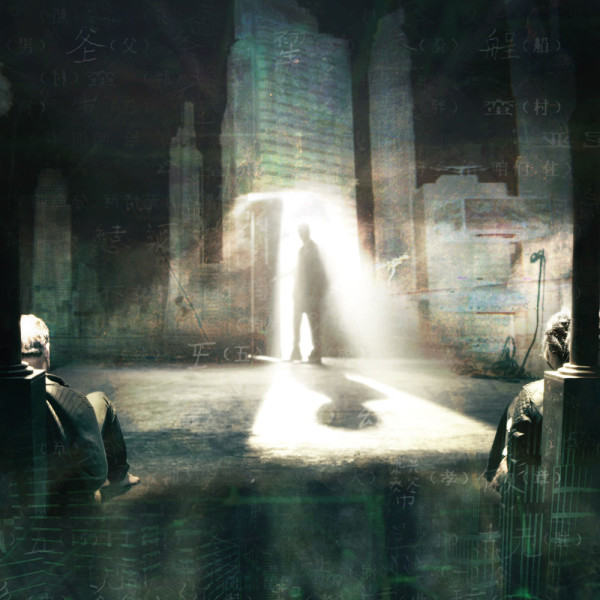 Posted on 14th April 2016
---
Chameleon is a sci-fi action thriller set in the near future where resistance fighters battle against the covert oppression of the UNO – a governmental power that keeps the world 'in order'.
When Ash, a wild resistance fighter is tricked into revealing she's a double agent for the UNO, she's sentenced for processing and execution. Before she can be questioned, an unknown agent steals secret documents …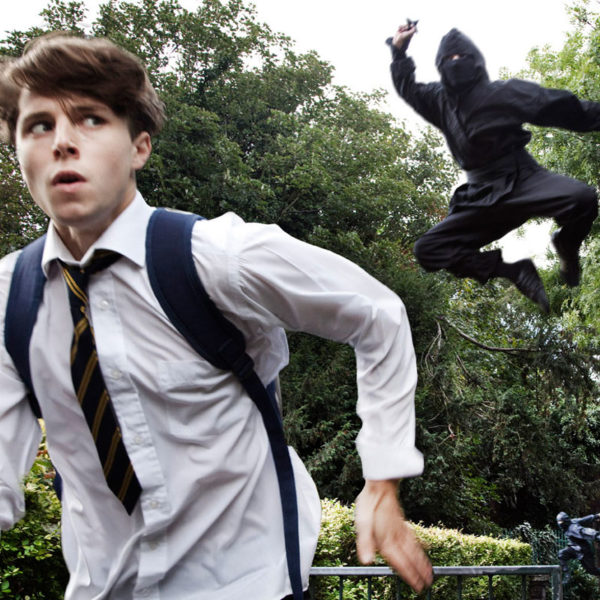 Posted on 14th April 2016
---
Sticks & Stones is a coming-of-age kung fu action comedy about courage. Samuel Brewer, a cool yet troublesome teenager from London has changed schools as a last ditch attempt by his mother to prevent Sam carelessly falling into trouble wherever he goes.
With an incredible talent for being in the wrong place at the wrong time, Sam gets caught in the crossfire of a gang-war over …